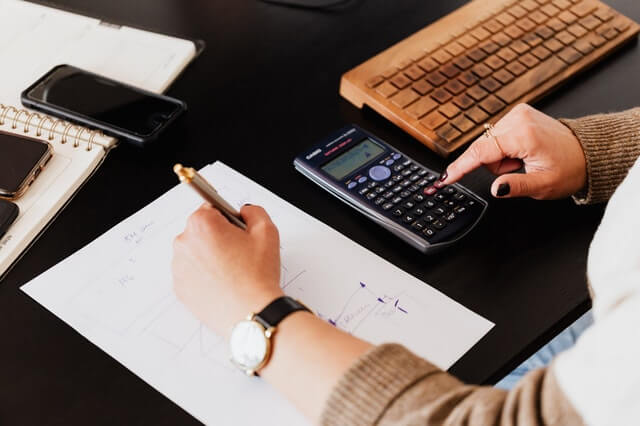 Accounting Services​
Sollers provides a comprehensive range of high quality services including, but not limited, to the following:
International tax planning
Corporate structuring for international and national tax.
Asset protection structures
Wealth planning/succession by using international trusts, foundations and other special entities.
Company Formations
Establishment, management and administration of companies and other legal entities.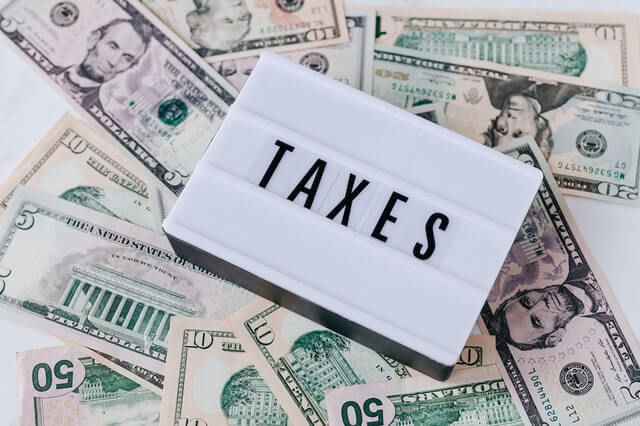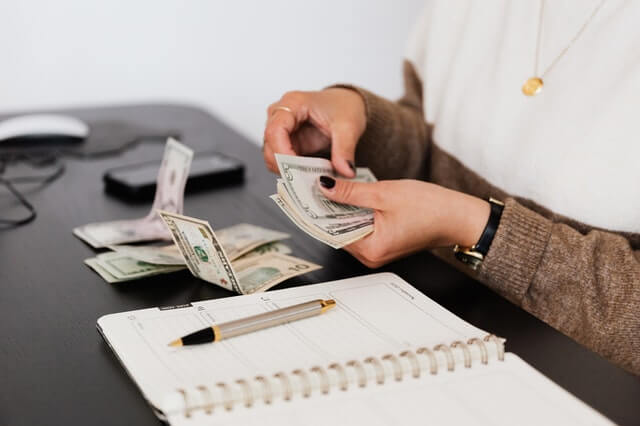 Outsourcing services
Outsourcing services with regards to international tax/corporate consulting and establishment/administration of overseas entities.
Corporate consulting
International corporate consulting with regards to M&A, share purchase agreements and shareholders' agreements.
And many more, like:
Providing access to wealth management services offered by primary financial institutions including opening of private banking accounts
Opening of trading and investment bank accounts in EU and non-EU countries
Assistance in obtaining finance provided by top banking institutions
Corporate and tax due diligence
Accounting and audit services