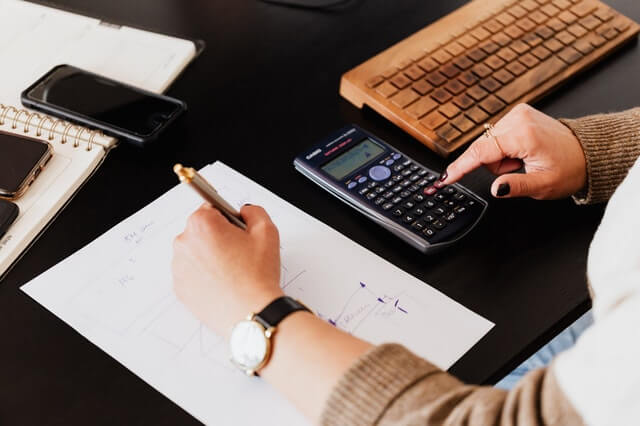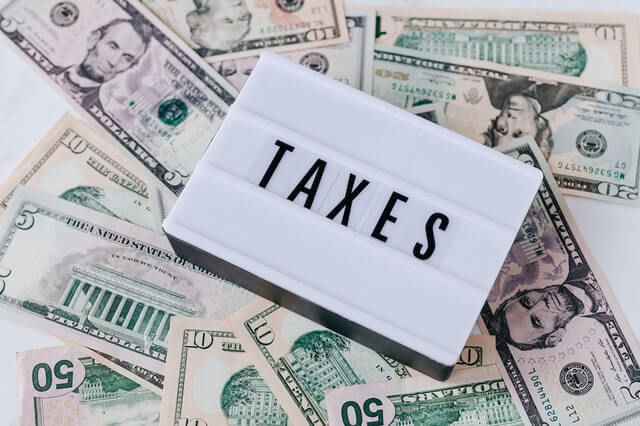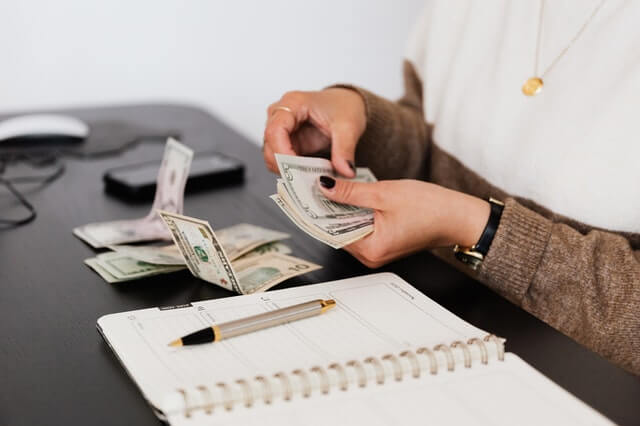 I had created several companies in other countries and worked with other firms in the past, but Sollers by far is the best experience.
I have a great experience with Sollers as all the people I work with are very competent, nice, efficient and extremely pleasant to work with.
Dont waste your time or look any further, choose Sollers — you wont regret it

Antonis and his team at Sollers Trust aren't just my accountants, but also they became very close friends.

I got introduced to Sollers Trust by my boyfriend and I'm very happy about working with them. I want to focus on my business and not on accounting and with Sollers Trust this is the case. They know what they are doing and they explain everything to me in very detail.