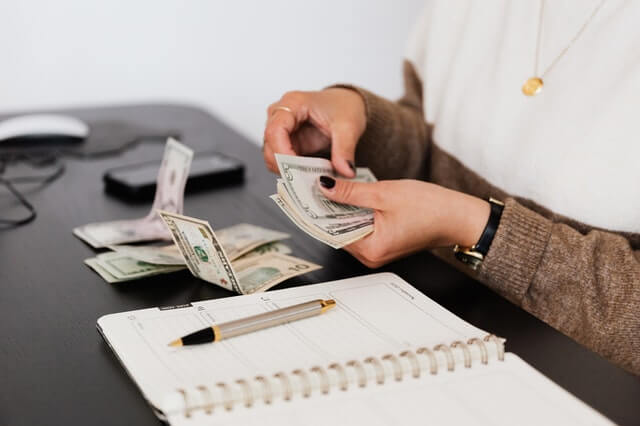 The objective of Sollers Trust Ltd is to offer high quality international tax and corporate consulting and other business related services to international business clients and high net worth individuals, in order to assist them to achieve their goals.
At Sollers clients engaged in international business activities receive "one-stop-service". Our firm offers a comprehensive range of services ranging from international tax planning and corporate structuring, assisting clients in implementing the selected structures, and finally offering all the ancillary services necessary to see the project through its final completion.
Sollers is a dynamic organisation whose professional staff and associates have extensive experience in their respective areas of specialisation. Our staff consists of highly trained individuals with many years of relevant experience and are holders of widely recognised and respected educational and professional qualifications. This ensures that they have the necessary knowledge, competence and expertise to provide the high quality services our clients demand.
Sollers provides direct corporate services through its wholly owned or joint venture entities situated in major jurisdictions. This ensures prompt and high-quality services coupled with top level confidentiality.
In summary, Sollers can offer:
Prompt response to clients' needs
High quality services
Relevant and practical advice by applying our knowledge to clients' specific circumstances
Preventive measures to eliminate tax, corporate and other risks based on a continuous review of the international business environment
Highest level of confidentiality